Dreaming of travelling but you never really know when your next days off will be? You may want to look at booking any trips at the last minute. Bonus: you'll most often enjoy many benefits, including reduced prices! By trip, we don't just mean your flights – you could find some complete holidays, accommodation included, even just days before you plan to leave. Here is why you may want to book your next getaway at the last minute.
Why book at the last minute?
Unbeatable price tags
The main advantage of booking just before you travel lies in some particularly interesting tariffs. Some offers can allow you to bag 75% off the original price! The later you book, the more the price drops, so it's a careful balance of booking at late as possible, and booking while there is still availability. Reservations can usually be made between a few days and a fortnight before travelling to your chosen destination.
Surprising holidays
If you decide to book a last-minute holiday, you won't necessarily be able to bag that specific cycling tour of India, or a month of volunteering in South America you wanted (those require more organisation, and will be for another time), but you may fly away to a more surprising destination. This is the perfect occasion to discover places you'd never thought of, or destinations you'd knocked off your wish list because they were too expensive for example.
Exclusive packages
As well as largely reduced prices, last-minute booking offers other benefits: you could enjoy a luxurious getaway in a heavenly location, which you may have never even looked at considering the original prices and your budget! Late booking will enable you to bag reduced plane or train tickets, but also fantastic prices on accommodation, including in prestigious hotels and clubs.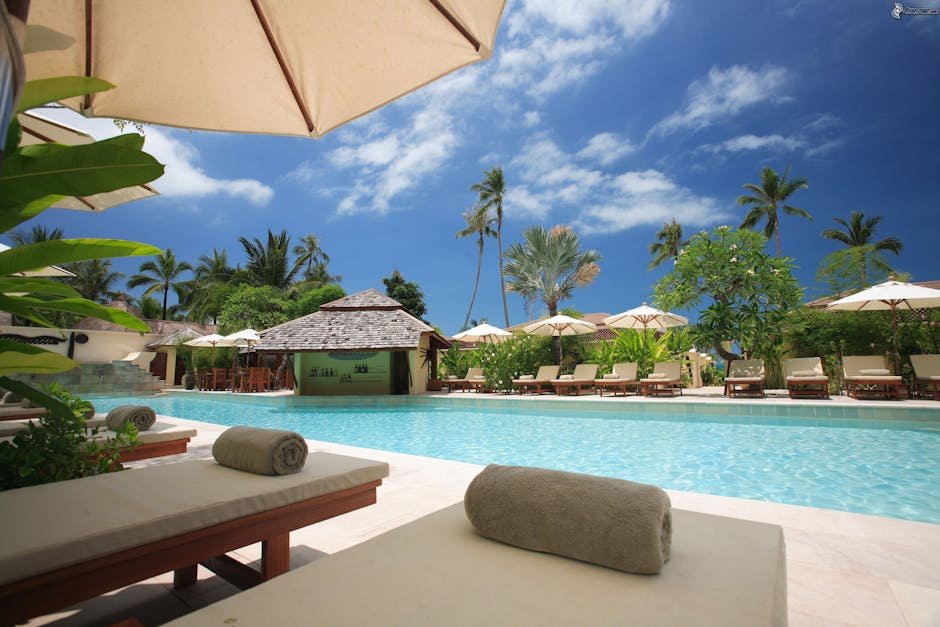 Do have a look around, especially if you've been dreaming of a relaxing all-inclusive holiday: with any luck you'll find an offer including accommodation plus meals, drinks, and activities!
A few tips for booking and organising your last-minute holidays
Check before you book!
You may find some irresistible deals for dream destinations, but before booking, do check that you are in possession of the necessary documents for travel. If travelling outside the EU, make sure your passport is valid (for at least the next 6 months for most destinations). If travelling inside the EU, you'll at least need your valid ID card.
Double-check with your employer what your allocated days off are. If travelling with children, a spouse or friends, make sure everyone is on the same page with regards to chosen dates! It would be a shame to book everything and realise you actually need to head home two days earlier.
Finding the trip that's right for you.
You may be tempted to just grab the lowest price on a holiday package – that could, after all, be a clever way to head for a surprising destination. But the best way to ensure you enjoy your travels is to gather a bit of information on places you may be interested in. Have a look at cultural agendas, weather conditions and current social/political situations in countries you're looking at.
Compare prices that include flights plus accommodation – they'll usually be the more interesting deals. If you have a few days to spare or think you may book last-minute holidays at another time, you can set up alarms on most sites, to be informed when prices drop on that Mediterranean cruise, luxury stay in Bali or tour of Iceland!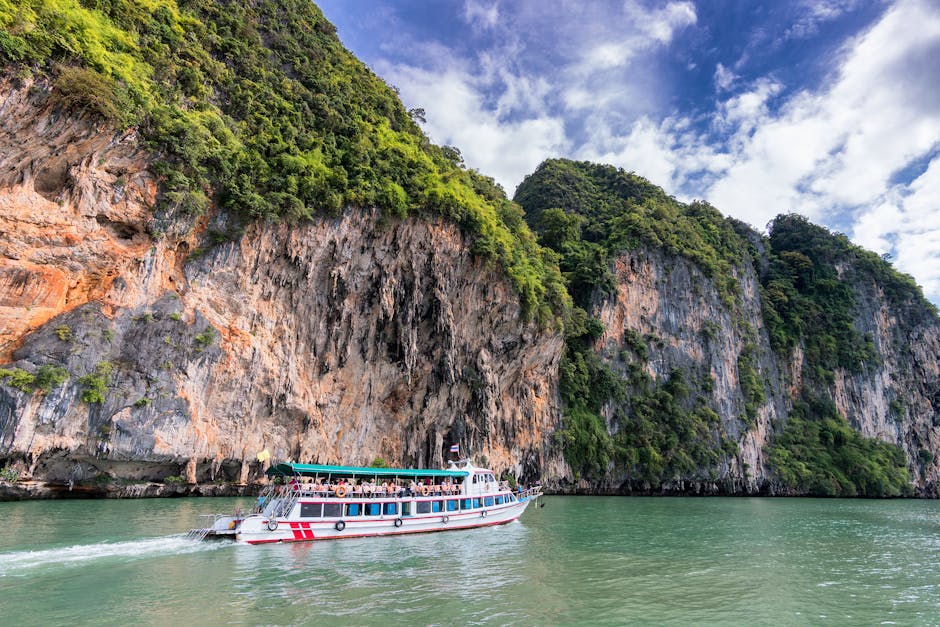 Once you've chosen, do take a few minutes to look up basic courtesy phrases and customs if you're going abroad, and plan at least a vague itinerary. Your trip will be all the more pleasant if you've put a bit of thought into it, even if it was booked last minute!
Always be ready.
As their name points, last-minute trips don't leave much time for preparation! When a good offer pops up, you need to be ready to pick up your bags and go! Be flexible in your weekly or monthly plans, and be ready to jump on opportunities. Set up notifications for several destinations, and be ready to take whichever one pops up!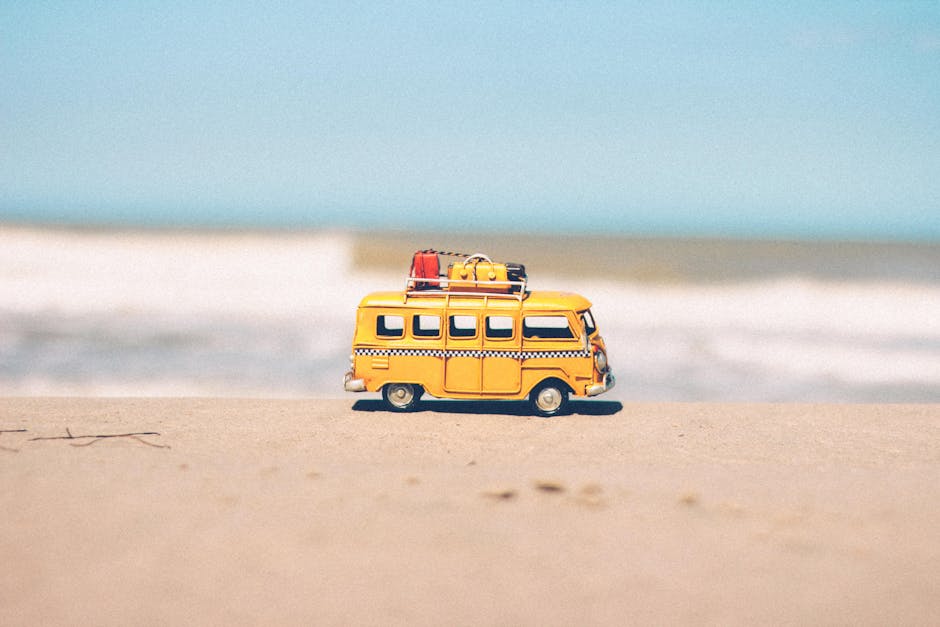 This may be a tricky one for fans of organisation, but part of the magic of a last-minute trip is very precisely the fact that it wasn't planned. You'll feel a sense of freedom and relief when you let yourself be adventurous! Of course, there is still space for a bit of organisation and reason. Things are very busy at work these days? You may want to wait until they calm down a bit. Or perhaps you could just look at weekend offers; starting by booking a couple of days last-minute will surely give you that taste for surprise getaways.
Your luggage.
When we say always be ready, we of course know that you won't permanently have bags packed, as much for chilly Norway as for the Mallorcan sun. What you can do is always store essentials to face any weather: sandals, hats and swim costumes for beach destinations, big coats and boots for the cold, waterproof jacket for monsoon season…
As soon as you've booked a holiday, gather the most important items for your destination. This includes, of course, your passport and your ticket! If you've managed to book at least a few days before travelling, make sure everything is ready a couple days ahead of time. Being a bit organised definitely beats throwing your things in a bag a few hours before leaving.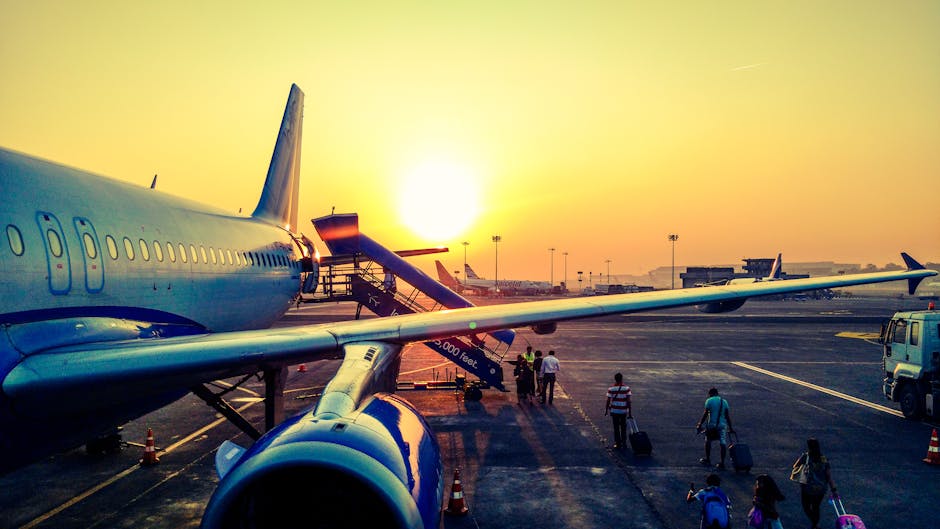 There you have it: there are amazing benefits to booking last-minute holidays. You could enjoy destinations and packages you'd never dreamed of! However, don't forget that even surprise getaways require a minimum of preparation – if only not to show up to the airport having forgotten a pile of underwear or, much worse, your passport or wallet!